Siliciumcarbide is een ideale verbinding deoxidatiemiddel, desulfurizer.ca en Si heeft een sterke affiniteit met zuurstof. Vooral calcium, heeft niet alleen een sterke affiniteit met zuurstof, en zwavel, stikstof heeft een zeer sterke affiniteit.
Siliciumcarbide is ook geschikt voor het beoefenen van BOF-staalfabrieken met een verwarmingsmiddel, dat ook wordt gebruikt voor de productie van verslavende gietijzer- en smeedijzerinoculanten.
Speciafication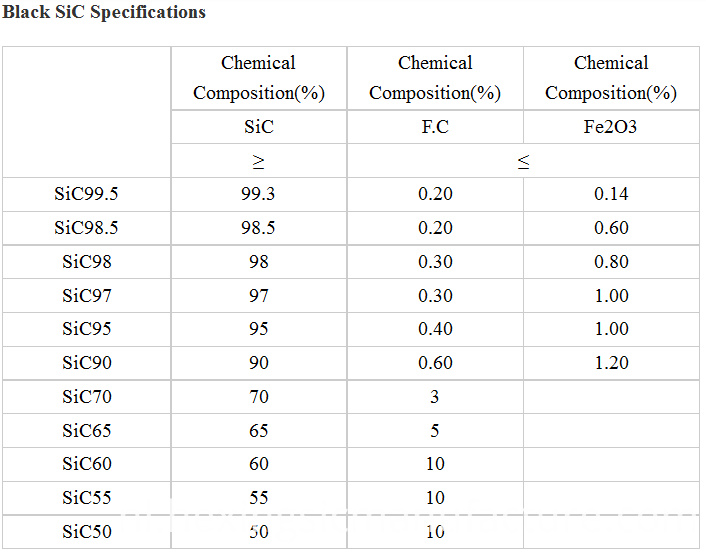 grootte:
0 - 10 mm, 10 - 100 mm of als uw requiry
Inpakken:
Tonzakken of als klantenvraag.
Tijd om te bezorgen:
Binnen 10 dagen na ontvangst van het fore loon.
Betalingstermijn:
T / T OF L / C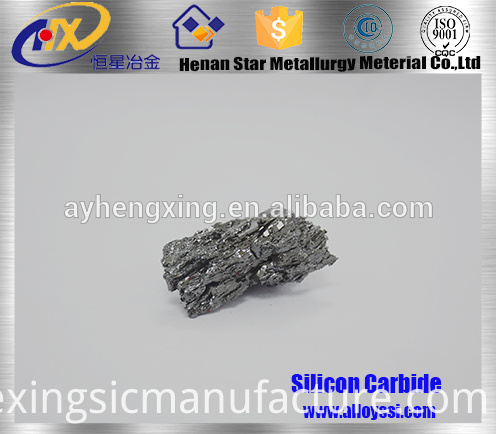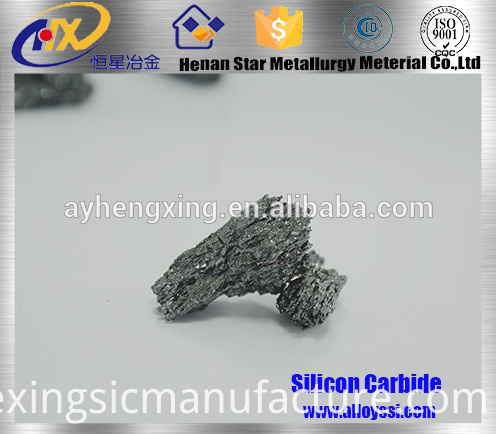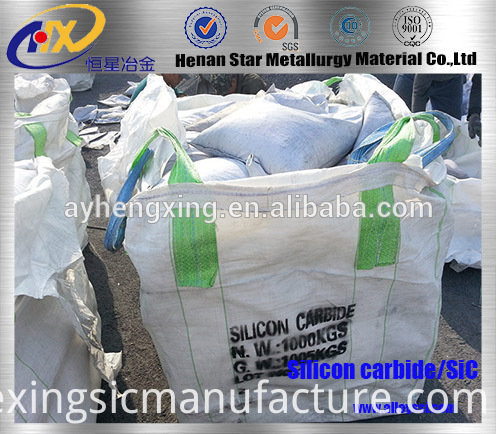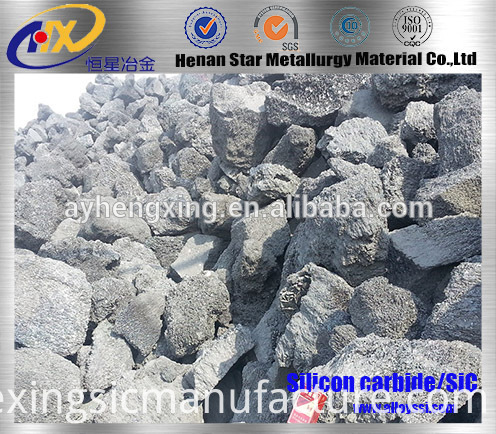 bedrijfsinformatie
      Henan star metallurgie materiaal co.ltd is gevestigd in anyang, Henan, China met 12 jaar geschiedenis. Het is maily geëxporteerd naar Korea, Japan, India, Indonesië en Turkije met grote voordelen en goede kwaliteit.
We hebben onze eigen fabriek, dus we kunnen verschillende soorten producten maken die u wilt.
   Ons gebied is hoofdzakelijk ferro siliciumklomp en poeder, siliciumslak, calciumsilicium en grafiet. (Om het even welke grootte, kan produceren aangezien u vereist)
Onze fabriek kan ongeveer 5000 ton met goede reputatie rond onze cliënten leveren. En ons geloof moet lange businese verhouding met onze goede kwaliteit en beste prijs vestigen.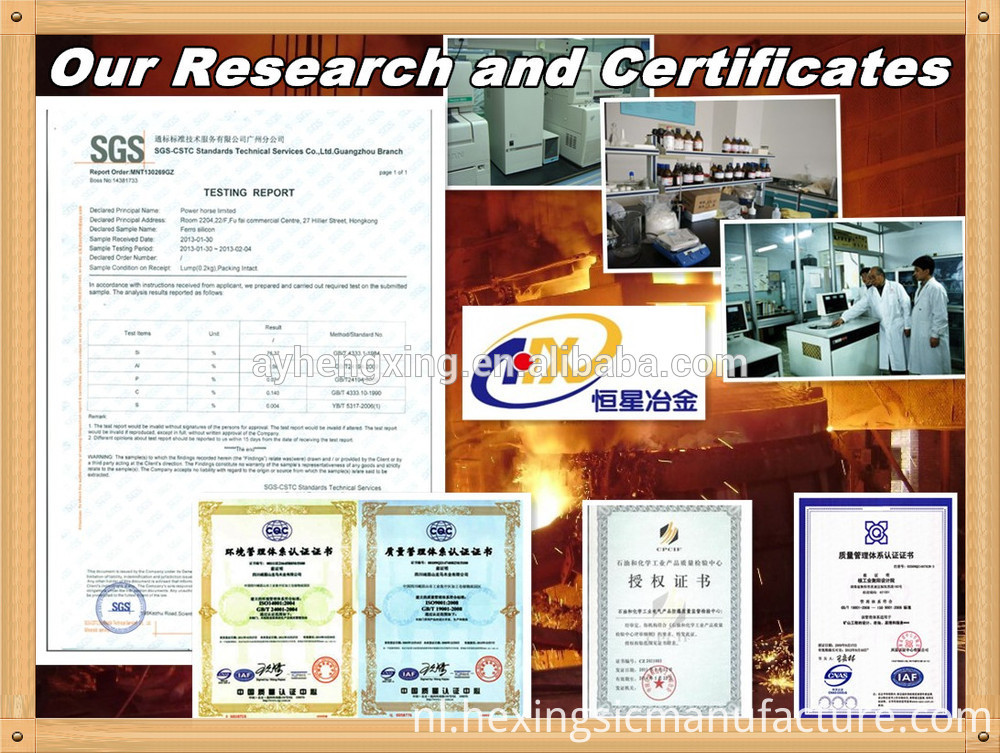 We wachten op uw aanvraag en bezoek. Geloof ons, we hebben de beste prijs en service en eerlijk.
Henan Star Metallurgy Material Co.Ltd verwelkomen u.